4 Powerful Ways That High Schools Are Using Text Marketing
4 Powerful Ways That High Schools Are Using Text Marketing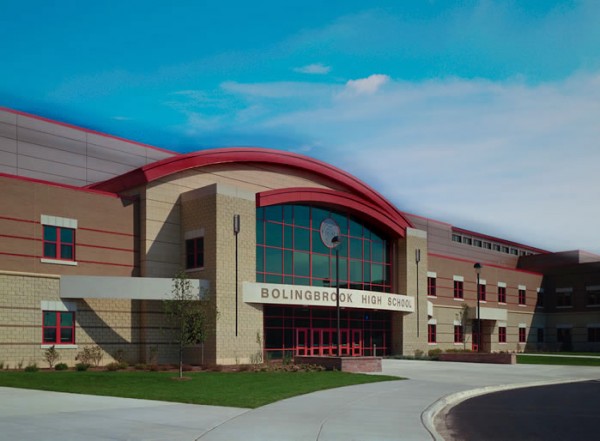 Text marketing is oftentimes thought of as a business marketing method to help gain customers. While it is true that text message marketing is commonly used by a variety of businesses for these purposes, schools and a number of other businesses are also in for a treat with the use of text marketing.
High schools in particular are discovering the benefits of school text messaging, and many of them across the US have begun implementing the scheme into their daily routine. Text marketing is communicating, with this situation students and their parents, via their mobile device. It is fast, easy and highly beneficial, and one of the most common forms of communication these days.
While there are dozens of ways that text marketing can be used and beneficial to a high school, some of those are more powerful than others.
Here are four of the most powerful ways high schools are using  text marketing.
1.    Notification of Emergencies
If there is an emergency on campus being able to quickly reach students quickly is important. This could be something that saves lives and always frustration and stress. You can easily send students emergency notification via their mobile device. In most cases it will be read in less than 3 minutes of time. Additionally over 85% of all high school students carry a cell phone with them at all times. You can notify students of emergencies such as school closings, severe weather, intruders on school grounds and much more.
2.     Exam/School Event Reminders
Is there an important exam a student should study extra hard for? Is there an upcoming event, such as a school or a theatrical performance? What better way to inform students of this (or send a reminder) than through a text message? Students looking for last-minute plans or those who  are busy and may have forgotten have instant notification. This helps the student and the school.
3.    Faculty Communication
It isn't only for fast communication with students. Text message marketing is greatly beneficial for communication between the faculty of the school. There are numerous ways that text marketing works for faculty communication. This includes for assistance finding substitutes, notification of school events, special tests, teacher meetings and more. Teachers get the messages quickly and you get the response that is needed, when it is needed. The possibilities for communicating with the faculty are endless.
4.    Teacher-Student- Parent Notifications
The good thing about text marketing is that it is versatile. Teachers can use text marketing, too, and they can communicate with students as well as parents on an as-needed basis. Teachers can notify students of assignments for the day, daily motivational quotes, test dates, class events, and more. They can also use the marketing to reach parents, whether it is to talk about a student's behavior, request a meeting or to inform them of a sick child or school closings.
The Bottom Line
The four examples above are only the start of the many ways that a high school can use text marketing and benefit. With a bit of creativity high schools across America can be certain they are getting messages out there loud and clear. Text message marketing helps high schools more effectively communicate with students/parents in an effective and time sensitive manner. Students are comfortable using the text message service on their phone, and most of them have their phone on and ready to text at any given moment. Take advantage of this fact, if you've yet to already do so, and start letting text marketing benefit your school in all possible ways. Partner up with our school texting service for efficient communication.