10 Eye-Opening Text Marketing Stats
10 Eye-Opening Text Marketing Stats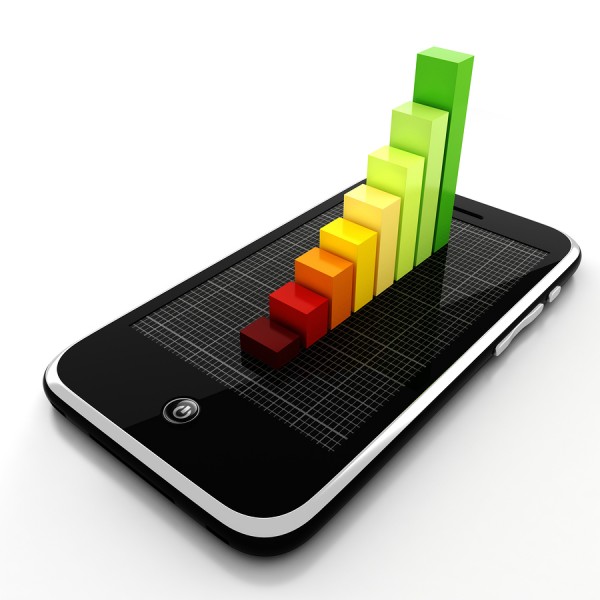 Haven't 'gotten around' to initiating text marketing yet? You really need to stop beating around the bush and get with the program. Marketing has forever been changed with text marketing, and businesses small and large enjoy an outstanding number of benefits with each campaign that is conducted. Don't believe us? The statistics are in and they back it all up –text marketing works!
No matter what type of business you are, what type of products or services you offer or the type of audience you're looking to capture, text marketing has what you need to get things done.
Here are 10 eye-opening text marketing stats that prove its time to get into action and make text marketing work you.
1.    Text Marketing Messages are Read
Sometimes those emails sent out by businesses are discarded without opening them, sometimes they're sent to soma, and at other times it takes days for a person to get them. Not the case with text messages. In 95% of the cases text messages are opened, and read, within a  short 5 minutes of receiving them!
2.      Text Marketing Coupons are Shared
People have grown detached from magazine and newspaper coupons. Results show that consumers would rather have their messages delivered via their mobile device. In fact, marketing coupons have a 10x better success rate of being redeemed than other types of coupons.
3.    The Way to Shop
More than 85% of all consumers use cell phones, with the majority of those being the smartphone. Furthermore those who own a smartphone are likely to use the device when they shop – 4 out of 5 people do.
4.    Never Far Away
Not only does most of the world have a cell phone, most have a smartphone that they keep with them at all times of the day and the night. Around 91% of all cell phone owners have it with them on this type of schedule.
5.    Newspaper? Not Today
More people are using their smartphone today than people who are reading the newspaper! This means you should leave those newspaper ads in the past where they belong and focus your attention on the technology of today.
6.    Business Owners Agree
In a recent survey, 79% of all business owners said that text marketing had boosted their sales and their profits. They also agree that it boosts customer engagement which is just as beneficial as anything else.
7.    Only 5 Seconds
Consumers are busy and it's all about being fast these days. In fact, surveys report that after waiting 5 seconds for a page to load they'll move on to a site that keeps up with their speed. This means you need to have it all up to par to please the customer!
8.    At Least One Time
Of smartphone owners in the world, most are making browser searches daily. In fact, 99% of all smartphone owners report they use their browser daily.
9.    Grab the Mobile
People are using their PCs less and less. It is reported that 3out of every 5 web searches that is made is conducted from a mobile device.
10.  If They Don't Already…
By the year 2015 it is expected that those who still haven't purchased smartphones will do so. It is estimated that around 81% of the population will own their own smartphone by this time. As of right now, only around 65% of the population owns a smartphone.
As you can see people are using their phones and enjoying what technology has brought their way. It is in your best interest to get in on the action, if you've not already.  Text message marketing works for businesses and it can work for you, too!