Why Text Message Marketing is important for Church Communication
Why Text Message Marketing is important for Church Communication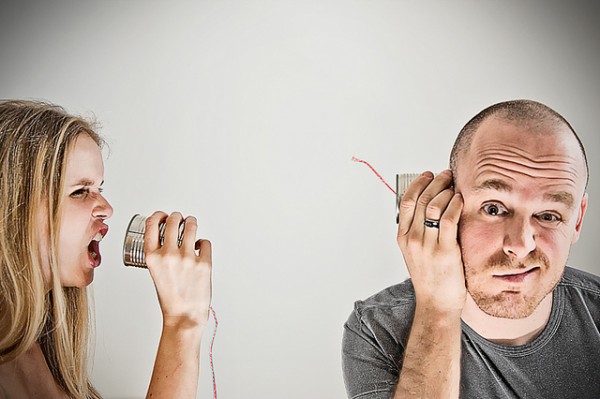 Text message marketing has quickly rose to the top of the marketing platform as businesses far and wide discover exactly how fun, easy and beneficial it is. This includes churches. Churches of all sizes have begun using text message marketing, and if your church has yet to joining the gang, the time has come to make your move.
The Preferred Way to Talk
Text message marketing is the preferred method of contact by most people, and it is neatly twice as beneficial as email marketing. Since you can reach customers, employees and consumers in real time text message marketing works for short term notices, too. The form of marketing is very versatile and enables churches to quickly communicate with the congregation and beyond, all which maintaining the most affordable of prices.
Churches need Text Message Marketing
Why is it important that churches use text message marketing to communicate? There are many reasons, and it is safe to say that your church is missing out if you are not.
–       Text message marketing is beneficial for churches because they can reach people on short notice. Has the pastor called in such? Marketing can easily find someone to step in and fill in for the pastor. Do you need more volunteers for an event? Send a message. Text messages are usually read and responded to within 3 minutes of time –certainly the fastest way to reach out and touch someone.
–       When you send regular text messages you can be sure that people are filled with the Holy Spirit on days other than Sunday. You can use text message marketing to send bible verses, inspirational messages, and more, ensuring that people do not forget. Since those who are interested in these messages sign up you aren't bothering anyone with unwanted texts while still reaching those that do want to hear what you have to say.
–       Text message marketing can also help you easily gather results. Are you thinking of a new mission trip and wonder how people feel about it? Is there a fundraiser? Do you want to take a poll of how people are enjoying the church? All of these things are simple, and anonymous, when conducted via text message marketing methods.
–       Church members are considered family, and the congregation cares about one another. What better way to notify the congregation od a shut-in, illnesses, injuries, births, weddings and other important announcements? With the help of text message marketing you can easily tell the congregation news they will want to know.
–       Churches who use text message marketing can reach more people than churches that  are not. This includes teens, who typically have a cell phone in their hand at any time of the day, as well as those who are hearing impaired and may otherwise be unable to enjoy the word of the day.
–       When it is time to raise funds for the church, text message marketing is, hands down, the best way to raise those funds. Is the church having a special bake sale or a car wash? Let the congregation and beyond know via a text message. You can also ask for direct donations to be made via text message marketing.
Churches Must use text Message Marketing to Benefit
As you can see there are so many reasons why churches need text message marketing. It is the way to reach people in 2014, and a marketing technique sure to fill you with many exciting and resourceful benefits. Can you think of a faster, easier or more affordable way to get in touch with so many people? We didn't think so. Text message marketing is where your church needs to place their trust because it works!