Top 5 ways to Grow a Text Marketing List Online
Top 5 ways to Grow a Text Marketing List Online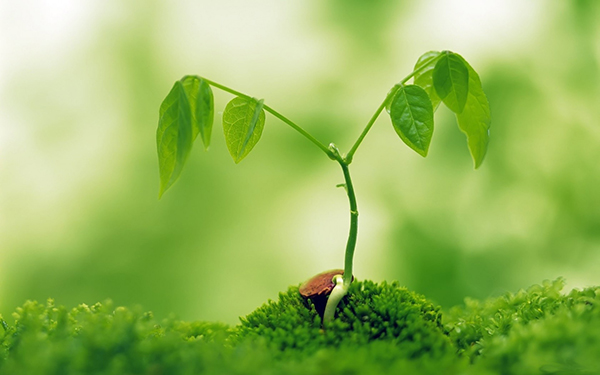 Are you looking to build your text marketing list online? If so there are numerous ways in which you can do this, although some of those methods are better than others and should be invested in more thoroughly. Here  we will look at 5 of the top ways for you to grow your text marketing list online so you can do great things for your company. Any business can use these tips to grow their text marketing list, including yours, and it is a really good idea that you begin implementing these strategies as quickly as you can to get the amazing list you've been wanting.
1.    Advertise Everywhere
When we say everywhere we mean everywhere. Put announcements of your text marketing campaign on your social media sites (Facebook, Twitter, Instagram, etc.) as well as on your website. If you have a blog, announce it there, too. Whenever you place an advertisement, make sure that you include the text message opt-in available. There is no wrong place to announce your text message marketing campaign if you want people to join.
2.    Start a Contest
On your sites, start a contest that requires people to send a text message from their phone to your short code. Make the prize one that lots of people will want to win. Enable extra entries for sharing the contest, subscribing to your newsletter, etc. You will find that people love giveaways very much and will take the few seconds to send a text message and follow your using ups for more chances to win. This is one of the most popular ways that you can build your list online.
3.    Freebies
Everyone enjoys the chance to get something for free, and if you are looking to grow your text marketing campaign, you should be willing to give something away in exchange for signing up for the list.  You can give anything that you want to the customer, and this will certainly entice them to join your list. Once you have them on the list continue to provide amazing deals and keep them there.
4.    Advertise in your Email Newsletter
If you offer an email newsletter (and if you don't you should) make sure that the news of your text message list inside of this newsletter. You can gain those who are on your email list already, and they can tell friends and business associates about your text message club, too. Another tip for using the email to promote your text club –place the announcement when you send other forms of communication to a customer, including on order invoices, shipping  notices and more.
5.     Online Ad Sites
Many sites (think Craigslist.org) offer the chance to place online ads at no cost. Advertise your free offer, coupon or special for signing up on one of these sites. A lot of people spend time searching through these ads, and there's a good chance that you will get noticed with this ad. Best of all it is available at no charge to you! This is certainly an option that you want to consider. It works and it one of the best of the best ways to get names added to your marketing list in no time at all.
These   are 5 of the very best ways that you can use the World wide Web to put you together with new fans and customers and the potential to grow  your brand tremendously. Put them to good use and see great things happen! These tips are for all businesses who are looking to gain the success they know they have the potential of reaching.