Top 5 Strategies Restaurants use to Grow their Text Marketing Lists
Top 5 Strategies Restaurants use to Grow their Text Marketing Lists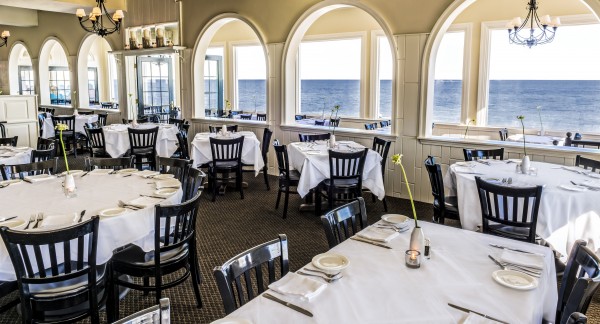 It seems that text marketing was created just for restaurants. Fast food establishments, upscale eateries and all restaurants in between have saw a plethora of benefits with the use of SMS marketing. It is so easy and has proven beneficial, helping even small locally operated businesses keep their doors open and the delicious foods coming.
Restaurants find Immaculate Text Marketing Success
Text marketing involves marketing via mobile phones and devices. Only people who want to receive these messages will, as it is a service provided by sign-up only. Restaurants can use many different tactics to draw a crowd through the doors with SMS marketing, and each of those methods should be put to good use to gain the most benefits. You can use text marketing in the following ways:
Send coupons
Announce new restaurant openings
Specials of the day
BOGO offers
Special deals and promotions
Contests
Announce new menu items
Send birthday greetings/offers
Send holiday wishes
But first you need to have a list of people to market to. How in the world can you gather that list? Restaurants have it pretty easy here. There are many ways in which to attract a number of people to your text marketing list. Here are the best 5 ideas.
1. Offer a Freebie
Everyone enjoys a free offer, so give it to them! Choose what you want to give in return for their sign-up, whether it is a free appetizer, entrée, dessert or a drink. Once inside of your restaurant they will enjoy their free offer and more, putting profit in your pocket and providing the chance to build your name. Not only do freebies give the consumer something for nothing, they also help build trust and respect with them at the same time.
2. Contests
Customers love to enter contests, too . Instant win games are great for text message marketing sign-ups but there are many others that can also attract customers to your establishment and your list. Make the contest fun, and be sure that you're offering a really good prize. You may also want to consider offering several different prizes to increase the odds of winning and pique the interest of more people.
3. Keep it Personalized
Your message should be as personalized as possible. Customers want to feel close to the company, as if they are an important part of it. When you provide personalized messages they can very well feel as if they are a part of the fun and excitement. There are many easy ways to keep your message personalized, so look into those!
4. Watch what you Say
When sending out text marketing messages make sure they are clear and concise. You want the reader to understand what you are asking them to do as well as what they receive in return for doing that. This will happen only when you carefully word your messages so that it is easy to understand.
5. BOGO Offers
If you don't want to give something for free, how about a BOGO offer? These offers help you get more bodies into the restaurant while also enticing people enough to sign up for your marketing list. Whether it is something like a BOGOF entrée or a BOGO half off bottle of wine, these great specials really work when trying to get your name established and your text message marketing list growing.
Text marketing for restaurants really works, and if you are ready to learn what all of the fuss is about for yourself, start building your list with the 5 strategies listed above.