How E Commerce Sites use Text Marketing to Boost Sales
How E Commerce Sites use Text Marketing to Boost Sales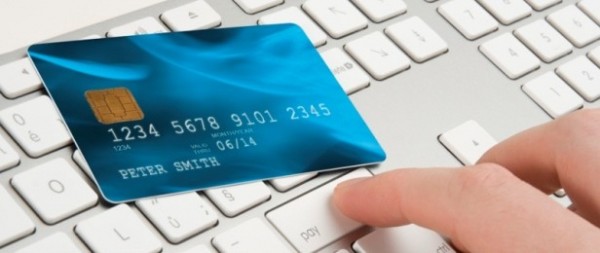 E commerce sites are not left out in the cold when it is time to market and promote their company with SMS marketing. In fact, e commerce sites that choose to initiate SMS marketing into their business plan are those that find the most amount of success, and easily boost their sales in phenomenal numbers day by day. SMS marketing really works! Here are a few SMS marketing for ecommerce facts to get you started.
SMS Marketing Facts
Consumers prefer to use coupons they have been provided via SMS Marketing rather than email
SMS marketing is more beneficial than email marketing.
The average mobile message is read within 3 minutes of time.
Over 90% of the population of the world uses cell phones, with an amazing 80% of them carrying their cell phone with them the biggest part of the day.
Although you will need a smartphone for MMS marketing, SMS marketing works for any type of phone. Yes, most people have smartphones, but don't leave out those that  do not.
78% of all businesses use SMS marketing to communicate with customers as well as other businesses.
Around 92% of people communicate personally via text message.
Boosting Sales with SMS Marketing
Now that you have a few facts about SMS marketing, take a look at these awesome ideas for boosting sales to your e commerce site. Use each tip provided here to do so much more than you ever imagined possible with your e commerce site.
SMS marketing uses a person's mobile device for communication. As mentioned in the above stats, it is much more beneficial than email marketing and other forms of marketing, and it is also a lot easier for both the business and the company.
An e commerce business can use SMS marketing for the following:
Sending coupons and special deals –these types of offers are made for SMS marketing, and your customers will appreciate all of these savings that you bring their way.
One-Day Sale Notification – One day sales are awesome for e commerce businesses (just be sure that your server is ready to handle the incoming visitors) as they help you increase that profit in just one day while also building a credible name for your business.
Order Confirmation – when a customer places an order, notify them via SMS that the order has shipped.
Changes in Order Status – Has details of the order changed? If so, send a SMS  message to the customer for quick and easy notification of the changes
New Promotions: What kind of deals do you want to promote to the customer? No matter what they are, sending notification via SMS is the best way to notify them.
Freebies –are you giving something away? If so you should send the names on your SMS list notification. Everyone loves a freebie and it can certainly help your SMS list grow, as well as the reputation of your business.
Orders Placed – When a customer places an order, send out an SMS to alert them.
A combination of all of these SMS marketing uses and mindfulness of mobile marketing best practices will build the reputation of your brand and show customers that you are worth their time and effort. If they like what they see, they'll tell their friends, who will tell their friends and so on and so forth.
It is certainly beneficial for e commerce businesses of all sizes to take advantage of the plethora of opportunities offered to them through text message marketing. It is just what you need to find immeasurable success and the results that you've always dreamed to have.