5 ways to Grow your Church's Text Marketing List
5 ways to Grow your Church's Text Marketing List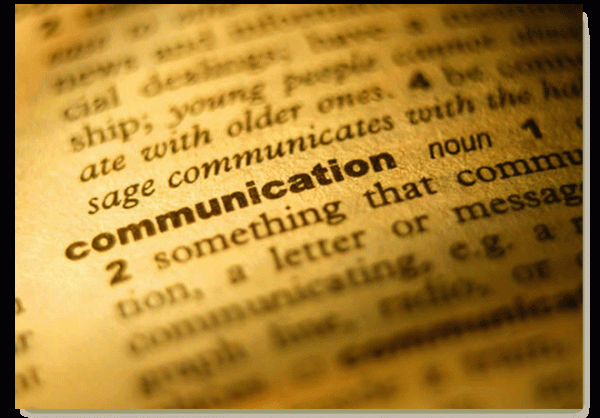 Churches are finally discovering that text marketing works for their business, too. The mobile marketing method that has helped restaurants, retail shops and many other locations is certainly beneficial in bringing customers and profits in the doors of those companies, but the benefits of text marketing do not end with those businesses alone.
Churches & Marketing
There are tons and tons of different ways that a church can get in on the text marketing phenomenon, and if you're ready to enjoy the plethora of exciting benefits that result, you shouldn't wait a day longer to get your church involved. Text message marketing works for churches with a few members and those with hundreds. It works for all denominations of churches, and it works fast. It is more powerful than email marketing and offers quick communication to those who really want to hear what you have to say to them.
A text marketing program can benefit the congregation by notification of schedule changes, special speakers, upcoming events, prayer requests and more. But it can also benefit a church that is trying to build the congregation and recruit new members, too. Text message marketing is perfect for churches in so many wonderful ways!
But, before you can gain all of the benefits of text marketing it is essential that  you first have a list of names to market to. Although you think of the congregation first when thinking of text message marketing, you can certainly extend your arm and reach even more people than you originally thought.
Building your Text Marketing List
The list is the names that you will send your messages to. How can you build your list? Take a look at these 5 highly effective methods of building your text marketing list.
Contact those that have Contacted you in the past – this includes church members, those who have requested information for special  events or assistant programs and more. Inform them of your marketing list and your intentions with the messages. Allow them to text a word to a short key to opt in easily. Explain in this contact why they should opt in and you will get the names.
Post an advertisement on the church sign outside of the building. You can easily display a sign underneath the church name that is visible to those coming to church as well as passerby's going down the road.
Hold a contest. You can offer a gift card as a prize or any other type of gift. In exchange for signing up for your marketing list an entry is gained to win the prize. For referring friends to your list each person can an extra entry.
 Use social Media: Text marketing is popular, but it is most beneficial when used with other forms of marketing, as such is the case when you want to build your list. If you're on Facebook, Twitter, etc. advertise your text message marketing campaign here so you can get shares, likes and more reviews.
 Advertise on your Website: Many widgets are available that make it easy for people to sign up for your marketing list. It is beneficial to have one o those widget on your site. Otherwise have a message indicating the text message marketing program so people will know that it is there.
Although these are 5 of the most effective ways of building your text marketing list there are certainly numerous other ideas that you can benefit with as well. Put your creativity to work and in no time at all you will have an amazing text message marketing list for your church.