5 Growth Strategies for any Text Marketing Campaign
5 Growth Strategies for any Text Marketing Campaign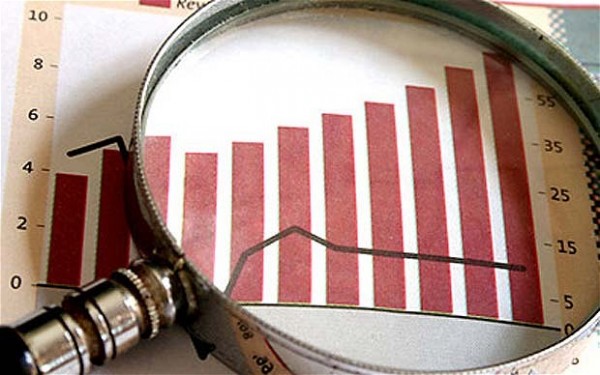 Although text marketing has proven itself beneficial over the past several years, it is only with the combined efforts of the company that great results are possible. This means that you must put in the effort and the time required to make your campaigns truly remarkable.
This may sound scary but there are tons and tons of techniques that can be used to create great text marketing campaigns. All that you have to do is put yourself in the shoes of the customer and think what you would want to make your efforts a true success.
Top growth Strategies
There are also a number of other tops that you can use to help your campaign grow. Take a look at 5 of the top growth strategies that businesses can use with their text campaign for amazing results.   You can use any of these tips and benefit your text marketing program no matter what kind of business you are or no matter the size.
Implement SEM into your text message marketing campaign. In most cases you will need the help of a professional company to get this done, although many marketing companies are combining the services together. Search engine marketing is the process of making your mobile site and offers visible to those looking for search offers. In addition to your other marketing efforts having SEM in place enables you another highly successful method of attracting more people to your marketing list.
 If you want to get people talking and responding to what you are sending them you need to provide them with the content and information that makes them want to do this. Each and every offer that is sent out should have value to it, and should be something that the customer will find enticing, exciting and un-passable.
Hosting a contest is another great way to help your marketing campaign grow. Customers love to take the chance on winning a great prize, especially when it is as simple as sending a text message. This will quickly bring awareness and credibility to your brand as well as a ton of names to the text marketing list.
Advertise on other websites, as well as events and trade shows. It is quite simple to advertise your text marketing campaign on a partner or affiliate site and with this you can get people from additional sources than what you would have had before. You should also have fliers available for customers to grab with all of the details of your marketing program. They will want to join if it sounds good enough, so make all of your words count.
Always include a call to action when a message is sent to someone on your text marketing list. The call to action should make the offer sound exclusive, like it will hurt to miss out on it. This should also stress how limited or soon the offer will expire so customers an hurry and patronize your business.
Use these Tips
With these 5 tips and your other creative ideas you can go above and beyond in creating an amazing text marketing campaign that gets you the results that you were hoping for.  These tips help you get more exposure, more numbers on your list and a greater overall appeal for your program. Why would you want to miss out on such amazing benefits? Text message marketing works if you let it, and with these tips in place you cannot go wrong! Make sure that you use them in your plans and benefit greatly.
Make your business a true success and enable text marketing benefit you.