SMS Marketing For Churches. Communicating Efficiently.
SMS Marketing For Churches. Communicating Efficiently.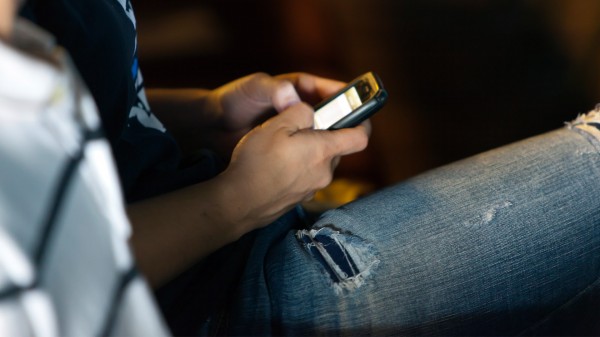 Church congregations rely heavily upon communication between members and church staff to run a successful place of worship. While churches once depended upon church bulletin boards and Sunday newsletters passed out to all in attendance, these days the options for communicating with one another has become so much easier. Technology has produced a plethora of methods for communicating, but for the church congregation, none of those is better than SMS Marketing.
Communication Made Easy
SMS marketing allows you to communicate with a large group of people with the same message, or send specific messages to those selected from specific groups. The messages are retrieved via text message on the recipient's cell phone. While most people think of smartphones when they think of cell phones these days, not everyone has a smartphone. That's the great thing about SMS marketing –it works for all cell phones. This makes it simple to communicate with more people.
SMS messages can be sent any time of the day and to provide a number of different things to the church community. For example, you could offer a daily inspirational text to church members who would like to receive it, or SMS marketing could be used to notify members of church service trips or cancellations. Other ways in which SMS marketing can be used by the church include the following:
–  Church Announcements, such as new births, deaths, weddings
– Notify church members of changes in service times, event plans, etc.
– Accept prayer requests via SMS marketing
– Send thinking of you messages to those sick or ill
– Haven't seen a member in church in a while? Send a quick text message to check on their well-being
– Birthday Wishes, Holiday Wishes- Mobile marketing has expanded greatly over the years, and nowadays you can not only send a text message, you can also send videos, photos, eCards, graphics and much more.
– Facilitate Fundraisers
– Promote VBS and church membership
As you can see the number of  ways that SMS marketing can be used is great, and there are certainly many additional ways to use the marketing from what is listed above. The best thing about it all is that SMS marketing is the most affordable way to do all of these things. Many marketing companies are out there who can help churches small and large get in on the technology and the benefits of mobile marketing. These companies offer packages as well as per-message rates so that everyone gets exactly what they need at a rate they can afford.
SMS marketing is simple and easy. You won't need to be a cell phone expert or a computer whiz to construct a campaign or to use it, therefore benefiting everyone. Since 95% of all Americans are carrying cell phones with them at any given time, SMS marketing is highly effective at reaching all of the members of the church at any time you need to. You have the ability to customize your messages just the way that you would like, as well as send them at pre-determined times around the clock.
If you are a church that is searching for an easier way to communicate, ensure that SMS marketing is your choice. It doesn't get any better.