Small Business SMS Marketing. How To Be Successful.
Small Business SMS Marketing. How To Be Successful.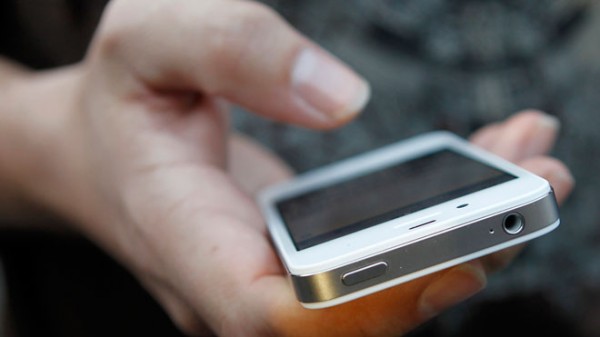 Small business SMS marketing has become one of the most popular ways to market a business, and as the results continue to scour in revealing positive outcomes for those who utilize the service, more and more businesses are jumping on that bandwagon and getting in on the action. In 2011 a mobile and SMS marketing survey conducted by a large company revealed that more than 5.3 billion mobile subscribers, or around 78% of the population, use mobile service. With so many people with phones in hand it is easy to see why a business would want to use this method  of marketing.
But simply wanting to use something doesn't mean that it is going to be a success and this includes SMS Marketing. If you want it you'll have to work for it and be certain that you have a clear understanding of the practices and procedures that make SMS marketing so important. With this information it is more than possible to go further with your campaign and ensures that you find the success you are aiming for.
The best  thing about SMS marketing is that it is suitable for most any  type of business, small or large. Most forms of marketing cannot be used by just any business but the strategies used in SMS marketing provide effective communication with customers that can help any type of business find success. Businesses can use SMS marketing to communicate with consumers concerning promotions, contests and so much more.
So now let's examine how it is possible to be successful in SMS marketing.
The first thing that you should do when you want SMS success is to put yourself in the shoes of the consumer. You know that there has been a time when you thought  you would scream if another text message come through from ABC Company. They're only spamming you, sending 15 unhelpful messages every day. Your consumers feel the same way.
To be a success at SMS marketing you need to make sure that you put yourself in the shoes of the other individual. Do not spam them and make sure that you always provide useful, relevant offers that will keep them coming back to your company for more and more.
SMS marketing is quick and to the point. You have a limited number of characters in which to present your information to the text message recipient, so make sure that you treat it as such a smaller platform in order to find success. Use your words carefully, and always include your keyword and a call of action into your communication.
The goal of a text message is to provide an immediate results to both you as well as the customer. The offers that are sent via text message marketing should be for a special offer that expires within the next day or two.
Make sure that regular communication is also a part of your plans. The number of messages that are sent from your company can be chosen by you and while it is true that you do not want to provide a message multiple times per day (and perhaps not even once a day) it is important that you remember to stay in touch. Out of sight, out of mind, as they say, and if you're not communicating, you are not hoping to be remembered for very long.
SMS marketing should be fun for everyone involved, but most of all it should be profitable for everyone that is involved. With these tips and information there is not a question that this will be results. Do not miss out on the successful SMS marketing campaign that you could have.