6 Examples of Great SMS Marketing Campaigns
6 Examples of Great SMS Marketing Campaigns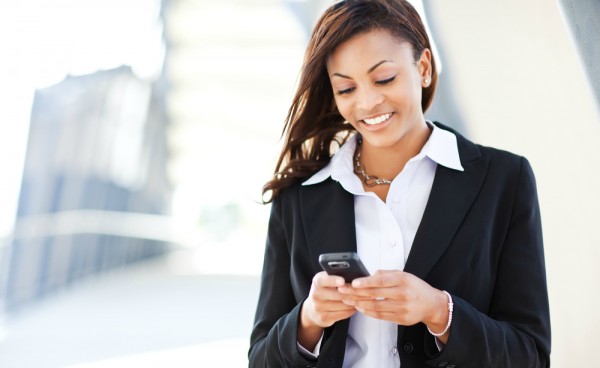 Are you looking to make your SMS marketing campaigns easier? This is something that everyone can certainly stand to do when  they want to make their business grow and multiply. When you have SMS marketing campaigns examples it becomes much easier to understand the process of this marketing game as well as how to strategize it so that your goals and needs are met.
Take a look at these six awesome examples and plan your campaign accordingly.
1. Text-to-Win Contests
A text to win contest is one of the best marketing campaigns involved in SMS.  With this campaign people enter to win a special prize of your selection by sending a keyword to a specially selected phone number. You gain valuable respondents to your marketing list and one (or more) lucky winners get to feel great about the prize they win. You can choose the prizes that will be offered, the number of winners, the duration of the contest and so much more, so why miss out?
2. Freebies
Most companies use an inventive such as a freebie to entice customers to join their list, and this is certainly worth your considerations as well. People love to get something for nothing, and when you provide them with these small freebie they not all get something that they can enjoy, they also trust in your brand more, talk about your brand more and even become members of your SMS marketing list so that more similar offers can be earned. Treat them right, give them a free sample and enjoy the savory results when you do.
3.  Coupons
Coupons in your campaign are very valuable and very much appreciated by those who receive them. This isn't simply speculations, either. The majority of those who have been polled in various surveys and studies indicate that they prefer to receive SMS marketing coupons versus clipping from the newspaper or obtaining through other methods. You can conduct coupons SMS marketing campaigns as often as you would like and reap the benefits.
4. Surveys
Conducting an SMS survey is also a very good idea. Surveys enable you to gather opinions of those who matter the most in your campaign while also enabling you to better your products and services and customize them to the needs of those that you serve. A quick two or three question survey can do so much for your campaign!
5. Donations
While not every business can solicit donations, those businesses that rely on donations to operate their business can certainly benefit with the help of SMS marketing to request donations. Non-profit organizations and similar companies can request donations via SMS marketing and find the results to be more than beneficial.
6. One-Day Sales & Events
SMS marketing is designed to help immediately and produce results in the same fashion. With the help of this form of marketing you can easily advertise those sales and be sure that you attract a large group. For an even better surprise, provide those on the marketing list with an extra discounts!
These are but six of the many ways in which you can conduct a successful SMS campaign. The results are proven to be effective and you can certainly appreciate all that you are offered with the help and use of these campaigns.
Make sure that you use these six ideas, and allow your creative visions flow to discover even more delightful campaigns that you can product. It is just that simple.   Why miss out on the change to turn your business into something grater? With SMS marketing and these six great campaign ideas you can.