Your A+ Text Marketing Plan For Nightclubs
Your A+ Text Marketing Plan For Nightclubs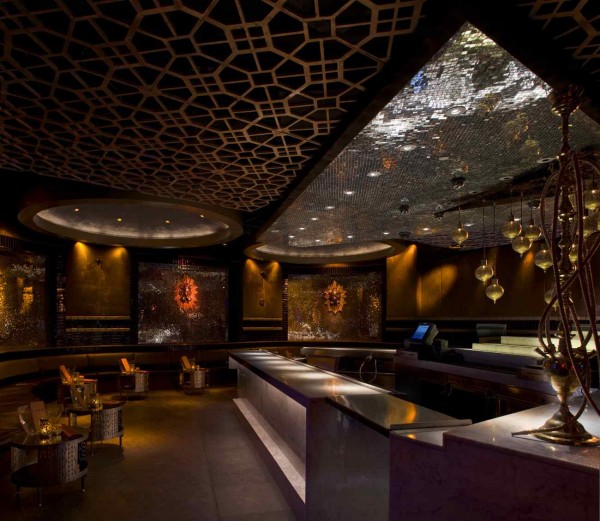 Every business needs an effective marketing strategy to ensure the success of their business. In fact, this could make or break the business! Those who take marketing as serious as it should be are the successful business owners around years from now. If you are a nightclub owner, you are certainly aware of the risks of this business. You've really got to leave the crowd impressed, and you've got to do more to appeal to what they want. They run it. But you wouldn't have it any other way. Choosing text marketing for your nightclub is the first good decision that you've made. Now its time to keep the good times rolling and learn how to create an A+ marketing plan that will rock your world –and the club goers, too.
So at this point you're already familiar with text marketing, how it works and what it is all about, so we'll leave that part behind to save you time. We're going to get down to the nitty gritty and help you create that text marketing plan that you really need.
The first step in doing that is to have an ample supply of names to send your messages to. Advertise an offer for a free shot when a consumer sends a text message to 31996 on your door. Mention in your print ads that ladies can get in free on Friday night when they opt-in to receive your messages. These are just a couple of the ways that you can quickly gather names/numbers of potential longtime customers.
Once you've got the names you've got to keep the names. But, make sure that you have an easy way for them to opt-out at any time should they decide. Just as you don't want to get annoying calls or texts from people you couldn't care less about, neither do these people. But, if you're doing things as you should be, this isn't something that will be happening very often.
Keeping names on this list can help you in so many ways. It is Monday night and you've saw 10 people all-night. Send out a quick text for 2-4-1 beers or ½ price shots. That will get those people in the door. You can use text marketing on those slow nights, as well as on the weekends when you want to fill the joint to capacity. Friday evening as people are trying to make their final 'evening out' plans, send a coupon for free admission for the recipient and two of her friends.
Remember these are just some of the ideas for your messages. You are free to offer the customer any type of offer that you select. As long as it is something  that the consumer will enjoy you are doing it all right.
It is exciting to start a nightclub, and you certainly want to market it as much as you can. But do take other people into consideration when sending the text messages. Not everyone has free messaging, nor does everyone want to hear from you numerous times per day. The quickest way to get an individual to opt-out of your program is to 'spam' them. While it may be completely unintentional, they will not care. Once you lose someone it is hard to get them back on your team, so don't take the risk. No more than one message per day, unless it is something so very special it cannot wait.
text marketing is the very best way to reach out and touch someone if you are a nightclub owner. Do not miss out on this exciting opportunity to keep your club alive and kickin' and a favorite of everyone in town and use these tips to create the successful campaigns everyone loves to talk about.