How to Nail Your Text Marketing Campaigns
How to Nail Your Text Marketing Campaigns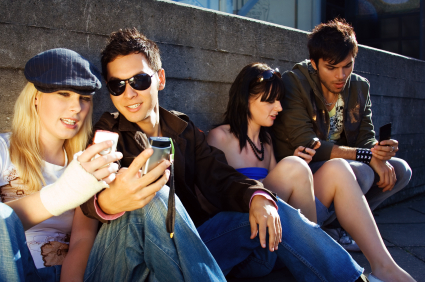 SMS, or short message service, is more common known to the world as text messaging. While the service has been around for what seems like forever, it has recently exploded as a form of marketing for companies small and large. And why not? Around 95% of the population owns a cell phone, carrying it with them most everywhere they go. text marketing for businesses have proven to be effective, with reports stating that most of the messages are delivered, and delivered within 4 minutes of them being received. There is good odds that text marketing will work for your business, but you must ensure that you are going about your campaign right.
How can this be done? Fairly simply, actually. Here are the fundamental components of a successful text marketing campaign.
Figure out Your Needs
Determining the needs of your business is the first step in a successful text marketing campaign. Without this you are not going to excel to the level that you would be able to otherwise, and may find that you are spending a lot more money than what is necessary or even wasting your marketing efforts all together.
If you are unsure of how to best determine your needs, SMS marketing professionals are available to help with this process. The charge for hiring a professional company will vary, but you can be certain that it is a price affordable to your budget even if it is small.
Understand your Customers
One reason that text marketing fails some companies is because they do not understand their customers. A few minutes of time devoted to getting to know your customers is well-worth the efforts. You can easily determine what it is they want so that you can deliver it to them. This benefits you both. You'll get the customers through the door, they'll tell more people about you, and they'll get a great deal that they really want, too.
Make the Opt-In Inviting
Most businesses use a free offer as their incentive for opting in to receive the text messages. You can do this, too and be certain that you gain a large number of people for your list. Whether you are a restaurant, a club, a casino or some other type of business, offer a free admission, a free drink or appetizer or something other that offers a good value and you'll get the names. Also make sure that the opt-in is easy.
Great Offers all the Time
You must send offers to those who have opted-in for your list as regularly as you can. You want to keep your company name fresh in their mind as well as show the consumer you care about them, their needs and giving them something great.
Send Messages at the Right Time
The great thing about text marketing is that it can be sent at any time of the day or not. Determining the best times to send your messages is essential. It allows you to create instant response to your message and more.