A Great SMS Marketing Strategy For Restaurants
A Great SMS Marketing Strategy For Restaurants
The results are in, and if you are a restaurant, SMS marketing is one form of marketing that you should get to know. While some people call it text message marketing and others call it mobile marketing, the end result is all the same –almost 99% success rates. Those numbers are far better than any other form of marketing out there, and with the many other benefits you just can't go wrong. We'll get into the benefits later, but for now let's take a deeper look into mobile marketing.
What is SMS Marketing?
SMS marketing is the process of reaching a customer via a text message sent to their mobile phone. While all businesses can benefit from this form of marketing, restaurants are especially vulnerable to the massive explosion of benefits that can occur. We all love to eat good food, but hate to pay the costs for that food. With the help of a mobile marketing message, customers can benefit from getting a great meal at a discounted price while restaurant owners enjoy a rash of new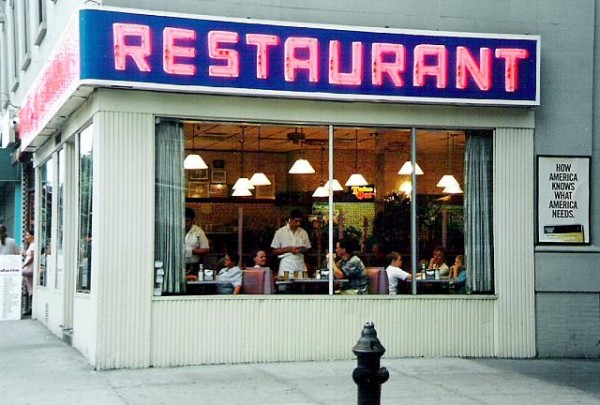 customers coming through the doors.
Because your SMS messages are tailored only to those who have 'opted-in' or said 'yes, I want these offers,' you aren't wasting time or energy sending mailings to those who could care less about your restaurant. And, SMS marketing messages reach the individual in instant time, so you can easily send out a message shortly before dinner time on a Friday night and gain instant results.
The Strategy that Works
Now, text marketing is much easier and more beneficial than other forms of marketing, but this isn't to say that you can simply throw something together and expect there to be results. It takes a carefully executed marketing plan to see results.
First of all, make certain that you have a large list of names to market to. You will find it much easier to gain names to that marketing list when you entice them with a freebie. A restaurant owner could offer a free appetizer for singing up, or even a BOGO deal. If it is a nice enough offer you better believe you'll get the names to add to the list.
Now keeping them is your goal. Keeping a satisfied name and number on your SMS list is as simple as continuing to provide them with offers they want. You can pick and choose the offers that you want to send out, and should plan to send something (on average) at least once per week. Some of the offers that SMS marketing list subscribers enjoy receiving include:
Coupons: give them a discount and they will come. When a family wants something quick, easy and fun for dinner, your coupon for discounted meal or an offer for a family meal is right on time. Vary your coupons but keep them exciting.
Special Offers: People who have chosen to sign up for your marketing messages should be thanked with special offers available only to them. Make the offers exciting!
Contests: A contest to win a prize is always fun! When your restaurant throws a contest things get even more exciting. Whether you want to throw a contest for a free appetizer or something else, make it something that is fun for all ages and you can quickly spread the word and gain even more exposure.
Surveys:  A survey is beneficial to your restaurant in order to establish the best customer service, the best products and more. Give customers a quick two or three question survey, gain valuable feedback and give a prize for their time, like a free medium drink.
To amplify the results of the campaign, make sure you send your messages at the right times. A restaurant isn't going to do well sending a morning message for pizza at 7 a.m., but sending that message about 10:45 -11:30   can increase orders for lunch.