Text Marketing for Bloggers
Text Marketing for Bloggers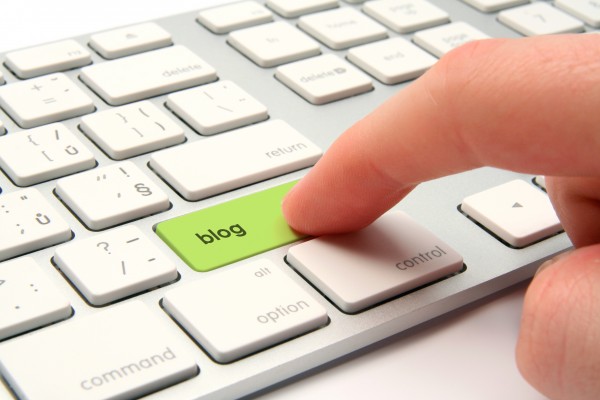 Yes, text marketing can help you if you are a blogger, and with the help of this amazing form of promotion you can greatly increase the traffic to your blog page, thus increasing readers and hopefully building some profits in the process. text marketing has really grow in popularity over the past few years, and if you are a blogger ready to explode it is time to examine just what text marketing can do for you.
Bloggers can enjoy Rewards
Although people typically think of text message marketing as something that can only benefit restaurants, retail stores, real estate agents, supermarkets, etc., this form of marketing also offers bloggers the chance to build themselves to the top of the pedestal. There are numerous ways that a blogger can work text message marketing into their promotional methods, and doing so is always a good idea.
Bloggers can use text message marketing to send alerts of new blog posts, news of special contests, alerts and much more. You can easily place an opt-in box on your website, as well as advertise in other methods, to get subscribers to your blog. And when you provide them with useful information you can be certain they'll be visiting your page and checking out your blogs, and hopefully telling all of their friends, too.
Start Your SMS Campaign
You will need an text marketing company to begin your campaign, but rest assure there are numerous choices available so choosing will be easy. Look for an experienced company with a proven track record, as well as a company offering reasonable prices for their services.
Be sure that you've been working on the marketing list. It is a requirement of law that you send text message only to those who have asked for you to do so. It is easy to attract a long list of followers to your list, but make sure they've fall opted in to receive it. Be sure that you are also planning the offers that you want to send to them. Each offer should be personalized and something of high value to the subscriber. The last thing that you want is to be considered as a company sending spam or spammy messages.
Text marketing is the new way to market, even for bloggers. It is more than possible to become a huge success when you take the time to utilize text marketing and its numerous benefits to you.