SMS Marketing for the Christmas Season
SMS Marketing for the Christmas Season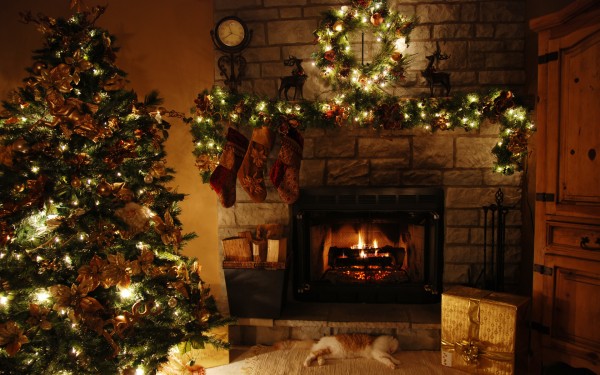 With consumers shelling out more than $435 billion (yes, with a B) on Christmas gifts, food and decorations every single year, businesses small and large should not hesitate to get into the spirit of the season and get those customers through the door. Of course the best way to get a consumer through the door is to offer them something so special they cannot pass it down, and with the help of SMS marketing you can do just that.
Market your Heart Out
SMS marketing is also called text message marketing and while it is still one of the newest ways to market it is something that is really causing heads to turn and results to pour through. With SMS marketing you can really outshine the other businesses during the busy holiday season by sending special offers directly to an individual's cell phone. Not only does the message reach the individual in real time, it is much more likely to be read than messages that you send through other marketing methods.
Creating an SMS marketing campaign in the weeks before the holiday season will see much more business walking through your store doors for the holidays. Online businesses can also greatly benefit with the help of the marketing. You can offer customers a BOGO offer, discounted merchandise, special savings events and so much more and they'll certainly respond to the offer being sent to them.
Who Will Receive these Messages?
SMS marketing messages aren't randomly sent to any and every mobile number you can find. To attain subscribers for your mailing list  you can do any number of things, from advertising on your website and social media sites to placing the opt-in option when individuals place an order with you. It is a good idea to entice them to subscribe, so offer them something really special as an incentive to hit that opt-in button.
SMS marketing has several benefits that the other forms of marketing do not have. First, you can reach people in real time, so if there's a last-minute sale they will know right then and there. Another benefit is that you can reach a broader range of individuals in different age groups.  You will find that SMS marketing benefits small businesses in that they can help spread the word about your company. And trust, if you give them what they want they'll be more than happy to share your name with everyone they know. Any business can easily utilize SMS marketing thanks to its affordable pricing, and of course it can be used throughout the year and in a number of different styles of campaigns.  SMS marketing benefits are spectacular, and you can always rest assured numerous benefits are going to come to your company during the Christmas season.
Christmas is the busiest time of the year, and a time that spirits are jolly and everyone is ready to spend, spend, spend. Make sure that your company is receiving a part of this revenue with the help of SMS marketing.