SMS Marketing for Halloween
SMS Marketing for Halloween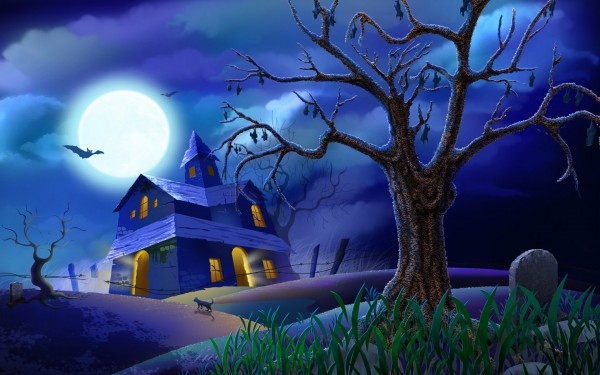 The spookiest time of the year is also the time of year when men and women reach deep into their pockets to provide their little ghouls and goblins with the best of costumes and decorations for the homes. Haunted houses are in full swing, and there is certainly a fantastic Halloween party taking place down a street near you. If you are a business owner, this is the perfect time to utilize SMS marketing if you've yet to do so already.
Allow SMS to Excite Your Halloween Fun
SMS marketing is the latest style of marketing, enabling businesses of all sizes reach a broader audience via their mobile device. There are many reasons for the popularity of SMS marketing, but the ability to reach a large audience of all age groups and in an instant are among the top reasons that companies are getting in on the SMS action.
Let's take a look at the Halloween facts so you can get a better understanding of what is going on during this special holiday.
51% of US individuals will decorate their home/yard
45% of the population will dress up
35% of the population take their children trick-o-treating
38% of adults will host a party or attend one
The average US household spends $85.50 for Halloween supplies, costumes and goods
Halloween is the second largest holiday, only falling behind Christmas. For your business this is good news, and with the help of an SMS marketing program things get even more exciting.
What can You Offer?
The possibilities are endless with SMS marketing. There are numerous methods in which you can attract customers your way, including:
Special Sales Events Information
Coupons
BOGO offers
In-Store events
Promos
Contests
These are but a few of the ideas that can be used for SMS marketing for Halloween. No matter what you are offering to customers, whether costumes or candy, decorations or something else, you can get in on the SMS action and certainly bring a large number of customers your way. SMS marketing works well for both online businesses as well as those with retail locations, along with businesses small and large.
SMS marketing is affordable for businesses of all sizes, as well as easy to do. There are many SMS marketing companies around which can assist you in starting your Halloween themed promotions and help spread the word of what you are offering. If you want to improve the profits your company is making, ensure that SMS marketing is a tool that you use at Halloween and all other times of the year as well.