Pet Stores Benefit From SMS Marketing
Pet Stores Benefit From SMS Marketing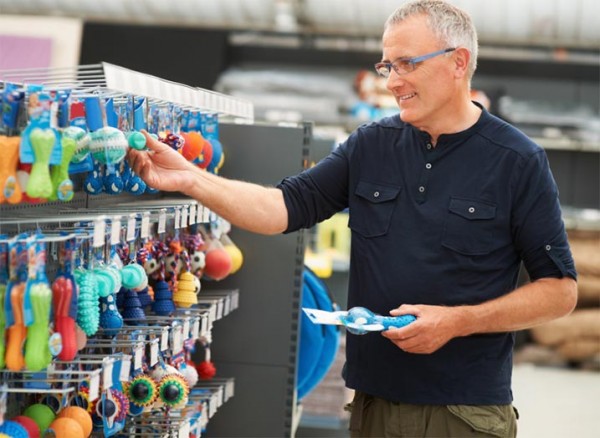 SMS marketing is not limited to specific types of businesses or industries. Any business, small or large, can benefit with the help of text message marketing in an enormous number of ways. With an SMS marketing campaign you can build more customers, as well as entice those that are already with you. SMS marketing can enhance the image of your pet store as well as help customer trust in you and the things that you are offering to their pets. Both online and retail pet stores can put SMS marketing to great use and benefit greatly.
The Easy Way to Market
SMS marketing is really easy to do. It is so easy, in fact, that it takes just seconds of your time. Furthermore you can send your messages with nothing more than the press of a button, been from your smartphone. SMS marketing can be used in a multitude of ways. As long as you are offering something beneficial to  the audience you are putting out an amazing campaign.
Some of the excitement that you can offer to your followers using SMS marketing includes:
Sending coupons
Offering promotions
Special event notifications
Special sales
Order Pickup Notices
Safety Recalls
Pet News
More
There are far more than these ways to promote your pet store, but these are among the best of them. If you can think it you can use SMS marketing to help you along.
You will need an SMS marketing company to help you conduct a campaign. There are certainly many of them around, but you need to take the time to carefully choose so that you are knowing you are getting the services and the success that you are seeking.
Two Important Considerations
There are two really important things that you must remember is those things are that you should never spam those who have subscribed to your list and that your offers should always offer customers something valuable. One message per day is far more than enough; most people choose to send out a weekly message. Set a schedule and make sure that you send something that will put a smile on the face of the consumer. Make them want to act upon the offer that you are sending to them. With this in mind you can be certain that you are not spamming those on your list while making sure that you give them what they want.
SMS marketing is affordable and very effective. The success rates with a text message marketing campaign are very high; far greater than other marketing methods. It is also easy and something well worth all of your time and energy.
If your pet store has not already began using SMS marketing, what is the hold up? There is nothing but an array of benefits in store for you when you use SMS marketing, so delaying is the last thing that you want to do.