How Your E-Commerce Store Can Benefit with SMS Marketing
How Your E-Commerce Store Can Benefit with SMS Marketing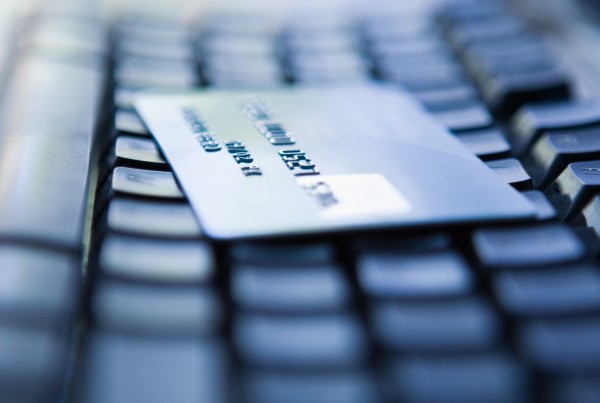 Even as an online-only store, marketing and promoting that business is an essential step in finding success. There are so many ways that your store can be marketed, and one of those newest methods has caused quite the talk. SMS marketing is what it is called, and with it e-commerce stores, and other types of businesses, have greatly benefited and saw more traffic to their site, more sales and more profit.
Count the Benefits
So, how is it that your e-commerce store can benefit from SMS marketing? Oh let us count the ways! First of all, SMS marketing is that in which is provided via a text message to an individual's cellular device. You can send most any type of offer imaginable with the help of SMS marketing, as long as you can stuff it into 160 characters or less.
Take a look at these benefits of SMS marketing for your e-commerce store.
Cost-Effective- SMS marketing is one of the cheapest ways to market out there. For just a few bucks per month you can send messages to all subscribing to your list and really get the word out there, all with money left in your pockets.
Easy- Not only will you save money with SMS marketing, you will also enjoy the fact that it is so easy. You can use SMS marketing in any number of ways for your store, whether it is to provide customers with a special promotional code or a special one-day only sale.
Instant Delivery- Once you've sent out your text message you can expect it to be read shortly, usually no later than a couple of hours.
Increase Your Trustworthiness- It is easy to use SMS marketing to increase the trust that people have for you.
Reach More People- SMS marketing has great success rates, which is one of the reasons it continues to grow in popularity. This is good news for you, as well. And, you can send your message to one person or to 1000 people, it is all up to you.
Grow Your Audience: When you offer a special offer or incentive to get people to sign up you can be sure they'll do it. Make sure that you offer something special for your new subscribers.
There are certainly many other benefits that you will find as you begin using SMS marketing to promote your company. Make sue that you can enjoy all listed above, as well as the many that you will discover.