Help Your Law Firm with SMS Marketing
Help Your Law Firm with SMS Marketing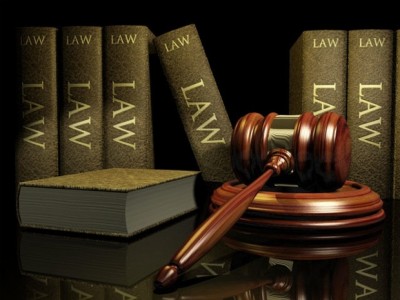 Are you aware of the many benefits of text message marketing for your law firm? If you have yet to seek out this newest form of marketing your business because you think that a lawyer cannot benefit you are certainly missing out and should not wait a moment longer to discover the array of benefits that it can provide to your law firm.
What is SMS Marketing?
SMS marketing is also known as text message marketing. It is a form of marketing that utilizes an opt-in service for those who may be interested in your product or service to receive text messages on their cell phone from your company.
These messages that are sent can be anything that you want customers to know, but it should always include a call to action as well as the name of your law firm. Most lawyers use SMS marketing to attract more customers through their door, so using the form of marketing for discounts and specials is common.
Benefiting Your Law Firm
Text message marketing can benefit new as well as well-established law firms small and large. Most lawyers use it as lead generation, meaning a way to gain new clients. You can certainly get many people to subscribe to your list if you offer them something of value, such as a free consultation or percentage off their bill. You need to keep those people there once they opt-in for your messages by continuing the greatness that you offer to them.
Text messages should be sent at a rate of no more than one or two per week, and each message should be high value to the customer. Keep things of a pleasant variety to your customers, so always rotate the information that is being sent to them.
Should you choose, text message marketing can also be used for clients already on your roster. You can use this form of communication to deliver appointment notices, bill due date information and much more. Again, ensure that you have permission to send these messages to your clients. Do not simply decide to start sending them because they are clients.
No matter what type of law your firm specializes in, SMS marketing is certainly a beneficial way to gain new clients and benefit those that you already have. If you've not already began establishing text message marketing into your business practices do not wait a day longer to do so. You could really be missing out on clients and the chance at building your law firm's reputation.