Gas Stations benefit with Text Marketing
Gas Stations benefit with Text Marketing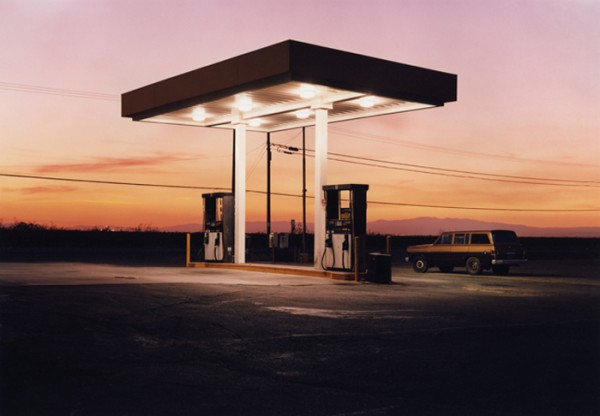 These days fuel centers are far more than places in which to get gas. Many stores now contain candy, snacks, hot foods and drinks, and even merchandise such as socks, t-shirts and other items. With so much going on inside of the gas station, attracting customers is certainly something they're out to do. If you own a gas station, promoting your business can come easily via text marketing.
Think about it- everyone, everywhere you see has a mobile device in their hand no matter where they are traveling. This is the perfect opportunity to reach a large range of people of all ages and backgrounds, and do so in real time. The many ways in which you can send messages via mobile device is endless, whether you want to provide a coupon for a BOGO free item, a special cents off fuel sale or a rewards card that can be redeemed for freebies from the store.
Text marketing is really simple and easy, and if you have a smartphone you can control your campaigns right from the palm of your hand. There are text message marketing packages offered from professional marketing companies that meet the needs of gas stations small and large. Pick your favorite and you're on your way to a wonderful opportunity to market.
You will find that, whether you want to message 25 people or 100,025 people text message marketing makes it possible to do without hassle and in just a matter of minutes. There is certainly no easier way to reach a large audience of people, quickly building awareness and attracting customers to fill you and more at your gas station location.
Keep the offers attractive enough and you will keep the list of SMS subscribers continuing to enjoy what you are offering to them. You can send regular coupons, special offers and more, all of the things that customers like.
Advertise your text marketing list in-store, on your website, on fliers and in the newspaper and more. It is easy to build a list of subscribers, and with the tips listed above it is also easier to keep them there with you.
Text marketing is certainly a form of promotion that can benefit your gas station. Ensure that you look at the opportunity that it brings your way and do not miss out on the chance to grow your company into something amazing.