4 SMS Marketing Tips for the Beginner
4 SMS Marketing Tips for the Beginner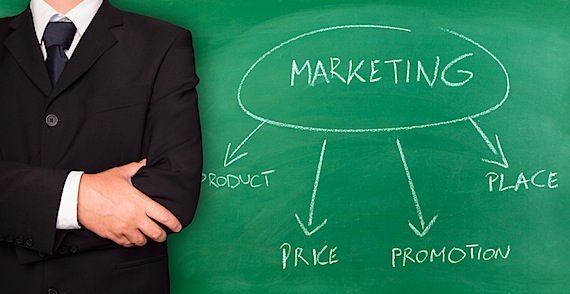 Mobile phones are in the hands of almost everyone these days, as their capabilities have extended far beyond simply placing calls and text messaging your friends. These days smartphones are all  the rage, and with these amazing cellular devices people can do most anything, from watch movies and TV to video chat and browse the web. This is good for those businesses whom are looking to benefit their company (and those who sell cell phones and cell phone accessories.) SMS Marketing is the new guy in town, but it is something that is certain to be around for quite some time, with benefits that have proven themselves time and time again.
While SMS marketing is relatively easy to complete, those who are just starting out with the marketing can certainly enhance the expectations of the program with a few tips. None of us go into something as an expert but you can certainly get yourself close. Take a look at these SMS marketing tips for beginners, and keep them all in mind when you decide to take this next step in business marketing.
Avoid Flowery Language
SMS marketing is a great way to reach out and touch someone, however, you should ensure that the message you send is personal and not flowery. Do keep in mind that you are working with a limited amount of characters in a text message – 160 to be exact- so you need to avoid that language that we all know is a gimmick.    Be precise and to the point in your message and do not try to sweeten the pot.
Keep it Short And Simple
Again you are working with a limited amount of space when sending an SMS marketing message. Do not cram all of the extra stuff in there. Yes, you want to promote your business, and we understand that. At the same time, if you are sending out the right messages customers will know who you are and what you are offering without all of the hype. Make sure that you include business name but do not add more.
Make Sentences Short
Avoiding long sentences is also something that you want to do during a text message. This will ensure that you get your point across more clearly while also letting you get more into the message.
Have A Call To Action
Your text message should always have a call to action included inside of it. Whether it is to get customers to use a coupon, visit your website or something else, this is the one and only way that you are going to get the most out of your promotions.