3 Reasons Hair Salons Should Be Using SMS Marketing
3 Reasons Hair Salons Should Be Using SMS Marketing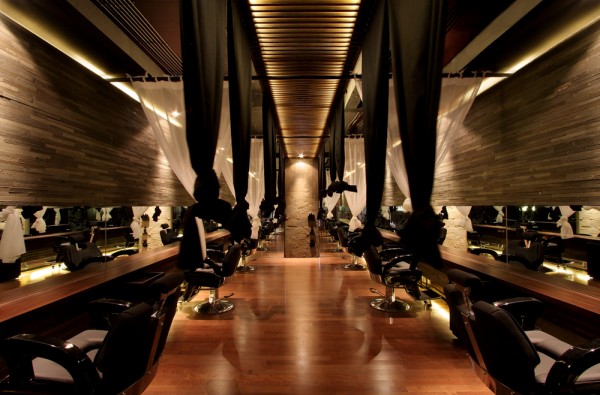 SMS marketing, also called text message marketing by a great number of people, has been around for only about 5 years now. In those 5 years, however it has proven itself to be highly beneficial to companies looking to promote and market their business.
These days SMS marketing continues to be as strong as ever, and more and more businesses are discovering how beneficial this marketing strategy really is. Hair salons are one of those businesses. If you are a salon owner you may be asking yourself how you could benefit with SMS marketing, and we are here to reveal all of those  benefits so you aren't missing out on another day of fabulous marketing.
Benefiting Your Salon
SMS marketing uses mobile phones to communicate with individuals whom have indicated the desire to receive such messages to their phone. With nearly 97% of all people around the world carrying a cell phone with them on a daily basis you can already understand just how beneficial SMS marketing really is.
If that were not enough, SMS marketing has proven success. While email marketing messages (and other forms of marketing) reach an average of only 3% of the intended audience, text message marketing is much different, in that it has success rates that reach almost 96%! How amazing is that?
With SMS marketing for your salon you can easily gain more clientele while building a solid reputation and a name for your brand. This exposure will certainly help you make it to the top and find the success that you need and desire.
Since text message marketing delivers messages in an instant you can always be certain that you are reaching the people you want to reach at just the times you need them. No more wondering or worrying of your messages are going through!
Another awesome benefit of SMS marketing for hair salons- you can target an entirely new age group. People of all ages have cell phones, however it is typically teens and young adults that spend the most of their time texting and browsing. With your SMS marketing campaign you can be certain that all ages know you are around.
Hair salon owners can use SMS marketing in a number of different ways. First, you can send coupons and discounts to customers. You can inform them of special events and discounted products, and even offer them a freebie to get people in the door. The  possibilities are endless.
SMS marketing is fun, easy and something that businesses of all sizes can benefit from. If you want to increase the amount of traffic coming through your door every single day, make sure that SMS marketing is something you use.