Why SMS Marketing Is Here To Stay
Why SMS Marketing Is Here To Stay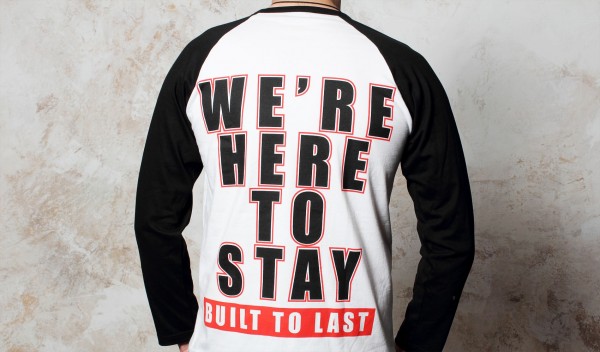 SMS marketing is a revolutionary marketing tool and experts believe that there is no question that it is here to stay. Despite the rise of modern social media marketing mediums, it seems that text marketing continues to hold its own. Mobile marketing still has a number of benefits that put it ahead of its rivals and make it ideal for use by small and medium sized businesses. Experts claim that this type of marketing can lay down the foundation for the growth and development of a business organization. The long term benefits of using SMS marketing make it a must have marketing tool. Let's discuss why text marketing is still the future of the business industry.
Low Cost
Firstly, SMS marketing is very affordable. Businesses no longer have to spend thousands of dollars on advertising campaigns because they can just simply send out text messages at just a fraction of the cost. The cost saving in this type of marketing is so high that every marketer is tempted to use it. The money that is saved can then be instead used in other operations such as product development.
Direct Marketing
SMS marketing is a form of direct marketing. The messages that are sent are delivered directly to the customer's phone so there is no chance that an important message will be missed. This shows that the marketer is getting value for money. These messages can even be personalized according to the needs of the consumer. Experts believe that personalized messages have more of an impact than indirect messages.
Reliable and Fast
SMS marketing is incredibly fast and reliable. Once you hit the send button on your phone, the message is delivered to the customer within seconds. It is also saved in the phone's memory which helps facilitate brand recall. When you are using other mediums the message may not always be delivered to the customer, but in text marketing you can be sure that your message isn't going to waste.
Widen Client Base
SMS marketing is a great tool if you are looking to expand your customer base. It is much easier to reach out to new customers using this service. A large customer base will ensure more sales and eventually lead to higher profits.
Convenient
SMS marketing is very convenient for both the sender and the receiver of the message. Unlike advertising messages, these texts aren't a distraction. These messages are also specific to the target market so the right type of consumer is targeted every time a message is sent.