Why SMS Marketing is Trumping Social Media for Small Businesses
Why SMS Marketing is Trumping Social Media for Small Businesses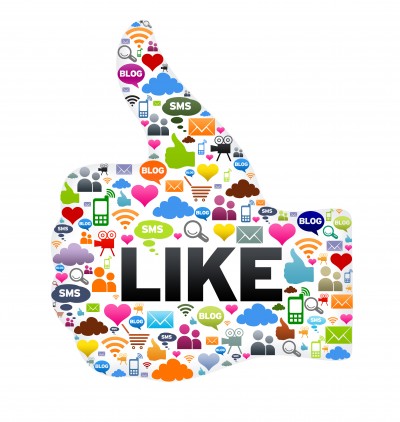 SMS marketing is a great tool for small businesses. It is cost effective, simple and gets the job done instantly.  The recent rise of social media outlets has failed to shift focus of business managers from text message marketing. This is down to the fact that text messages are still widely accessible and continue to be popular with most people. Let's look at how small business owners are using text message marketing to diversify their business operations.
Broader Market
The number of people who have access to internet and social media are still less as compared to those who have access to cell phones. This automatically creates a difference between the two mediums in terms of the market size they are able reach. Smartphones are quite expensive and only a small percentage of the population uses them. On the other hand, basic phones are very common and anyone from a youngster to an elder has one. So the potential market for text message marketing is global. This is a massive advantage for small businesses in a competitive industry.
Deliverability
This is basically how the message is transmitted to the user. On a Smartphone you can see video ads and high quality pictures but not everyone has this kind of phone. Secondly, even if they do have one, the quality of the image or video may differ on various devices. On the other hand, a text message appears the same on each and every device, there is no difference. None of the information is lost and the message is delivered to perfection.
Wider Control
Learning to control social media outlets can be an arduous process. It takes time and experience to fully understand how the system works. A lot of businesses hire special advertising agencies to control their social media operations. This can cost a lot of money and these costs are too high for small businesses. Small businesses therefore prefer SMS marketing which is not only cheap but also gives them wider control. The messages are very targeted and are only sent to the section of the market to which the business actually caters to.
Conclusion
Social media may be an effective medium for large multinationals but on a smaller scale, text message marketing clearly wins the race. This simple medium gives small business owners an opportunity to advertise their business on a budget. The message is also delivered more efficiently and this creates a more personalized relation between customer and business.