SMS Marketing: The New Kid in Town
SMS Marketing: The New Kid in Town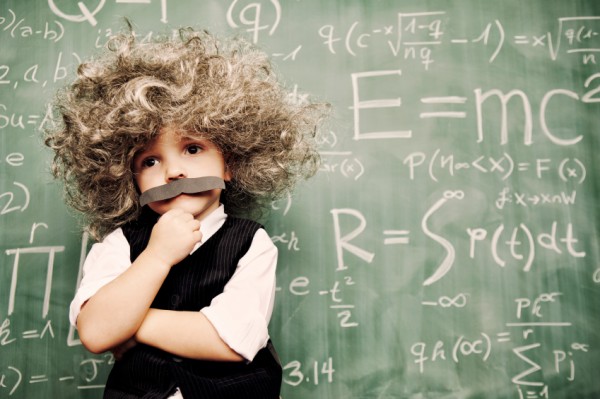 SMS marketing hasn't been around for a very long time but it is already taking the marketing industry by storm. The effectiveness of text message marketing is undeniable because numerous businesses have already successfully used this strategy to good effect. Older and even newer mediums have been left behind by text messaging servicing. Although social media offers a more interactive platform, the statistics still point towards text message marketing. According to experts, text messages are still opened and read more than other communication tools. Let's take a look at why SMS marketing continues to have the edge over other marketing mediums.
Easy Access
A cell phone is with you at all times which means that any message sent will be read instantly. Accessibility is a major reason why SMS marketing marches ahead of its rivals. You don't even need the internet to send or receive a text message which means that everyone who owns a cell phone can be reached instantly. On the other hand, in order to access emails and other media you need an internet connection.
Inexpensive
SMS marketing is very cheap which means that affordability is no longer an issue. Unlike mass advertising campaigns you don't need to spend huge sums of money on text messages. You can buy bundle packages from your subscriber and send it across with the touch of a button. Other methods require large investment and additional equipment.
Precision
Text messages are precise and to the point. They just get the important message across without wasting any space. On the other hand, other mediums are not as efficient. Take emails for example: most marketing emails end up in the junk folder or are marked as spam. Marketers can precisely deliver their message through text message marketing which is why this is the preferred marketing method of most small business owners.
Capture Sizeable Market Share
With the use of text message marketing businesses can reach a huge customer base. This will help you make inroads into the market which wouldn't be possible if you were using any other strategy. Even small businesses can match large organizations in terms of reach. This is a very powerful tool which if used effectively can take a business to the top from the ground up.
Conclusion
SMS advertising may be new but it is already giving a hard time to its predecessors and other market players as well. It seems that it is inevitable that this SMS boom will soon take over the entire market and increase competition rapidly.