SMS Marketing Ideas for Skate parks
SMS Marketing Ideas for Skate parks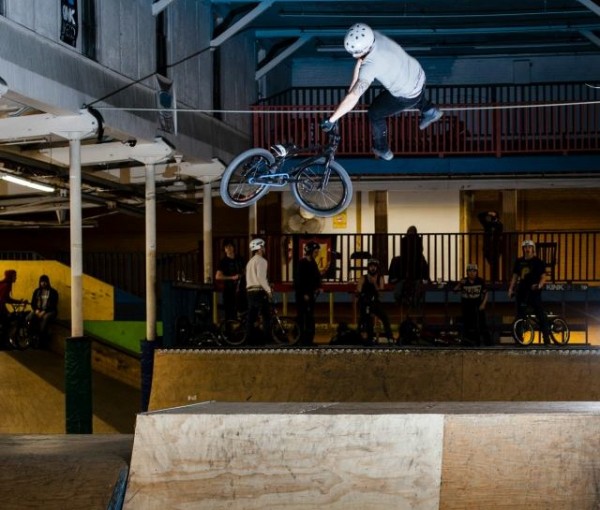 SMS marketing is now being used extensively across numerous industries. It seems that the outreach of this marketing medium is unlimited and now even skate parks have started using it. Experts believe that unlike other mediums text marketing is very versatile and can be used for different purposes. The concept of mobile marketing is still fairly new for skate parks because previously nothing similar to this has been done. Let's discuss some of the ways SMS marketing can be used by skate parks.
List of Skaters
SMS marketing can be used to create a list of skaters who can subscribe to the messaging skate club. It will be much easier to share updates and stay in touch all the time. This is similar to a database that a business has for its clients. The only difference here is that these are not business clients but instead are members of the skate park. BY creating a messaging, club skate parks can increase the number of visitors.
Event Invitations
SMS marketing is a great tool for spreading messages to a mass audience. Previously posters and flyers were used to inform skaters about upcoming events. Now however things have changed with the use of SMS marketing. Any new information can be instantly delivered directly to the skater's cell phone. This way information is transmitted more effectively and at a much rapid pace.
Competition Results and Announcements
If a competition is held at the skate park then the skaters won't have to stand in line to see the results. The skate park management can just text the results directly to the cell phones of the skaters. Any other announcements that have to be made can be also sent via message. The convenience that you get by using SMS marketing is simply amazing.
Suggestions and Feedback
It is always important to make improvements to the skate park on a regular basis and the best way of doing that is through feedback from skaters. Previously the management may have distributed questionnaires or other material which would deliver inconclusive results. But now they can use SMS marketing to gain insight into the minds of the skaters and make improvements to the skate park based on their suggestions.
Conclusion
There are a number of ideas that can be implemented by skate parks using SMS marketing. These were some helpful tips that you can use to make your skate park better and improve the skating experience.