How Retail Stores Are Using SMS Marketing To Increase In-Store Spending
How Retail Stores Are Using SMS Marketing To Increase In-Store Spending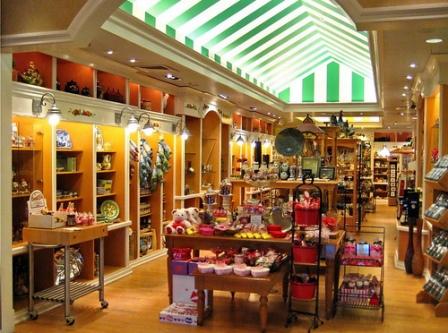 Retail stores are increasing their sales rapidly these days with the use of SMS marketing. It is a great marketing tool that has helped marketers increase in store spending. Amongst the numerous marketing mediums text marketing remains one of the most effective. It is cheap and reliable which is why most advertisers use it.  Marketers have used this service to create different strategies and increase their customer base. Let's look at how retail stores are using SMS marketing to enhance their retail store operations.
Text Club
A lot of retail stores have used SMS marketing services to create a texting club to which customers can subscribe to. Once a customer becomes a part of this club they regularly receive updates about the store's latest promotions. Often these customers are given discounts as well on specific purchases.
Coupons
Mobile coupons are fairly common nowadays. Marketers can offer shopping discounts for example: buy one get one free etc. These benefits bring in customers to the store. Some stores also give bulk buying discounts to encourage customer participation.
VIP Customers
Some customers visit your store more than others. These customers also make more purchases which is why they deserve to be treated better. Retail store managers can create a special VIP texting club through which they can offer additional discounts to these customers. Some items may also be given to these customers before they are made available to the general public. This is a great way of winning the trust of these customers and rewarding them for their interest.
Contests
SMS marketing is a great way to engage customers. Marketers can announce contests and competitions through this service. Customers who win the contest could recieve a prize of some sort. Building relationships is essential to customer loyalty.
Getting Feedback
Achieving customer satisfaction is essential for the growth of the business. SMS marketing can be used to enhance the customer's shopping experience. Once the purchase has been made you could send out a text asking them to rate their experience at the store. This type of communication makes the customer feel important and encourages them to revisit the store.
Conclusion
By increasing in store spending marketers are gaining a huge advantage over competitors. SMS marketing is very beneficial for long term growth of the business. By following these tips your business could also be on its way to achieving its goals in the future.