How Golf Courses Are Using Text Message Marketing
How Golf Courses Are Using Text Message Marketing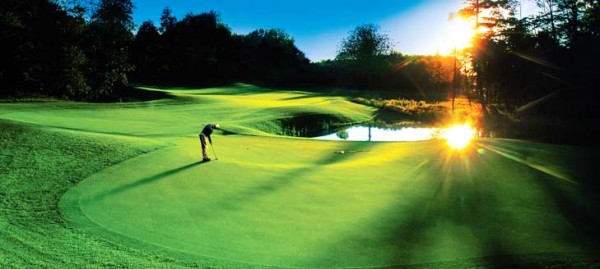 Golf courses are the latest in line of businesses that have now started using SMS marketing to develop business operations. Experts believe that it should come as no surprise because given the wide scale benefits of text message marketing it was something that was bound to happen. Golfers are also reasonably pleased with this new method. It gives them a chance to get involved and stay up to date with the latest happenings on their favorite golf courses across the country. Let's take a look at how golf courses are using text message marketing to gain an edge in the market.
Customers Club
Golf course can use text message marketing to reach customers and build a customer club. This club can be divided into different types of members such as VIP customers and weekend golfers. Members of this club will get special discounts on a weekly basis once they subscribe to the messaging service.
Learning Courses
Golf clubs often hire special instructors who give out lessons but most people are unaware that these lessons are being offered till they actually visit the club. Text message marketing can be used to inform golfers about these learning courses. This way you won't have an empty tee again.
Tips and Hints
Golf courses have this new feature where they use text messages to offer advice to golfers. These are tips and hints about how to play a particular shot and how to go about the game. These text message marketing messages play the role of a mini golf dictionary and can be very helpful for players.
Coupons
On days when the golf course is empty and there aren't many customers in, golf clubs can use this service to send out coupons. These coupons will offer discounted rates to customers on a particular day. You may include additional benefits as well such as free lunch meal with a round of golf.
Course Conditions
Golf courses also use text message marketing to inform players about the course conditions on a particular day. This helps players decide which days they should practice and which days should they play.
Conclusion
Text message marketing is a powerful tool that has helped many businesses reach new heights and given its potential it is only likely to get better in the future. Golf courses have made a norm of using these services effectively. Marketers recommend using these messaging services for most small and mid level businesses.