4 Ways Coffee Shops Are Using SMS Marketing
4 Ways Coffee Shops Are Using SMS Marketing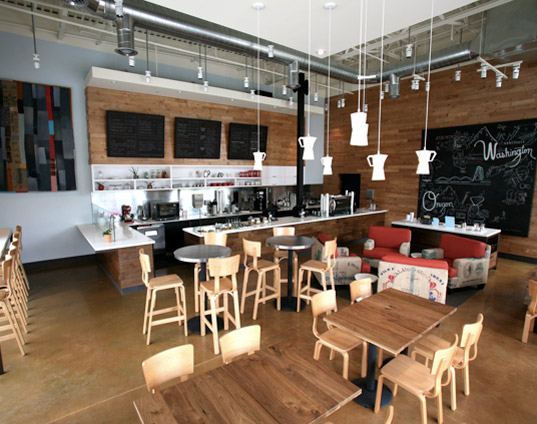 Ever since coffee shops have started using SMS marketing they have experienced a huge increase in sales. This marketing tool is truly remarkable and a perfect fit for businesses like coffee shops. Mobile marketing has been mainly used by corporate businesses but now it seems that it is also gaining popularity in the food industry. Text marketing is a great method of advertising products and services for small businesses. Let's discuss in detail the benefits of SMS marketing to coffee shops.
Building Customer Base
Mobile marketing has been used very effectively by coffee houses in recent times. Marketers have used this tool to increase the size of their overall customer base. This process does not take much time either. Once the marketing messages are circulated customers automatically join in. The benefits of a large customer base are more revenue and better brand recognition. Any coffee house on the lookout for ways to improve their business should definitely try out SMS marketing.
Keep Customers Informed
The more the customer knows about your business the more likely that he will trust your brand. Mobile SMS marketing allows you to reach out to customers and inform them about your goods and services. One way of doing this is by providing them regular menu updates. Also give them a reason to visit your shop by offering daily discounted deals of some sort.
Timely Updates
Since we all carry our cell phones with us all the time it is easier to get in touch through messaging. Coffee shops are taking advantage of this fact by providing timely updates. These updates may be sent in the morning encouraging customers to come in and have breakfast or perhaps in the evening at supper time. Mobile coupons are also being used by coffee shops to give more incentive to customers to visit. All these measures add up to deliver a comprehensive marketing campaign.
Engage Customers
SMS marketing helps a business become customer focused rather than product focused. Customer orientation is crucial to the success of any business. This is achieved by engaging customers into the activities of the business. For example: You could have a quiz contest or a special sale on holidays to get the customers attention.
Conclusion
Not only coffee houses but many other businesses in the food industry are using SMS marketing to enhance business operations. It is time that you also joined them and used this service to make your business better.