4 Big "Don'ts" with SMS Marketing
4 Big "Don'ts" with SMS Marketing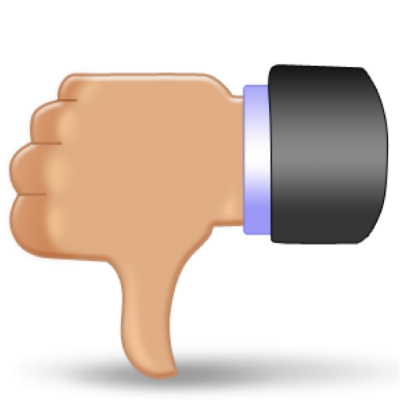 SMS marketing is a great tool for small and medium sized businesses but its effectiveness depends on the way it is used. A lot of business managers fail to use this service purposefully which is why they end up failing. Given that text marketing is so popular these days you need to be innovative in its use or else your message will be ignored like so many others. Experts believe that if used in the right manner SMS marketing can give your business a huge boost. Here are four big don'ts of SMS marketing that you must always avoid.
Sending Too Many Messages
The last thing you want to do is flood the customer's inbox with unnecessary messages. If a message has been sent once, don't resend it because it won't do you any good. Customers are only interested in new information so don't send messages unless you have something new to tell them. If you continue to send too many messages then the customers will become frustrated and may discontinue doing business with you. Try to find quality in your messages rather than focusing on quantity.
Don't Use SMS as a one-off feature
SMS should be used as part of your overall marketing strategy. Don't just use it as a one-off feature. Remember that the purpose of SMS marketing is to create relationships with customers. By integrating texting with your marketing strategy you will reap the overall benefits in the long run. In a competitive market you need to use all the tools that are available to maximize your business' growth.
Avoid Complex Messages
SMS marketing should always be simple and concise. There is no need to provide detailed explanations for everything. Just give the customers the necessary information they need. Avoid using complex terminologies which are difficult to understand. Remember that the message should draw customers in, not drive them away.
Avoid Poorly Timed Messages
SMS marketing is always a real time exercise. This means that the timing of the message is absolutely essential. If the message is delivered too early or too late then it won't have the same impact and you could end up losing valuable customers. Always make sure that the message is perfectly timed so that it boosts the sale of your goods and services.
Conclusion
If you follow these tips you will see that your business will benefit greatly. SMS marketing services can help you in the short term as well as the long term by making sure that your messages don't go to waste.