SMS Marketing – The Underdog of Small Business Marketing
SMS Marketing – The Underdog of Small Business Marketing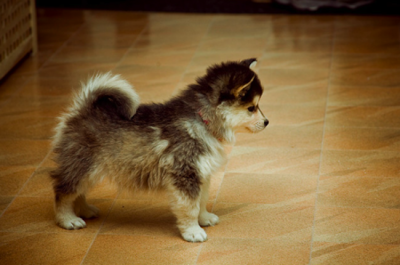 SMS marketing has for long been considered a small player in the overall marketing industry. However, experts believe that this marketing underdog is a real dark horse. Text messaging service has been around for quite some time and it is time that we made good use of it. The number of Cell phone users is increasing everyday and the impact of SMS penetration is now greater than ever before. The main beneficiaries of this type of text message marketing are small businesses. These businesses have limited budgets and can't afford expensive advertising campaigns so they turn to texting, an affordable yet effective solution. Let's discuss how these small businesses benefit by using this medium of communication.
Reach
SMS marketing has a huge reach. You can even reach out to farfetched areas and lure in new customers. The potential of this medium is just brilliant. You don't have to spend too much money and you still manage to attract customers. Large organizations may not be able to deliver the same impact through conventional advertising that can be delivered through texting.
Personalized Service
This marketing underdog has another trick up its sleeve. Text message marketing helps small businesses deliver personalized services. Large organizations operate on such a scale that they can't match the personalized services of a small business. A small business owner can text his customers and inform them about any new news or information.
Customer Satisfaction
Experts believe that the level of customer satisfaction small businesses provide to customers is higher than that of multinational companies. This is primarily down to the fact that they use SMS marketing more effectively. Through this platform they communicate better and are able to understand customer problems. The solutions are also clearer and up to the standards of the customer.
Seasonal Advertising
Retaining customers is very important for small businesses. They can achieve this through purposeful text message marketing. Every season brings with it new opportunities for business and SMS marketing allows businesses to make full use of these opportunities. Reminding clients about the available products and services is all part of the process. Some businesses even offer special discounts and deals and to inform customers texting is the best tool.
Conclusion
The power and significance of text message marketing cannot be undermined. It gives small businesses an opportunity to explore new avenues and grow in the market. By applying this marketing strategy, a business can hit the path of success.