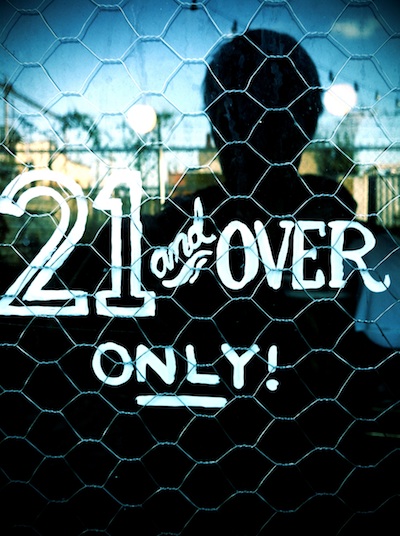 In some industries, it's extremely important that you're only marketing to people who are above a particular age. As a matter of fact, the legal consequences can be pretty nasty if you don't abide by these strict laws. This is particularly applicable to the nightclub, bar and liquor industries. Often times a "free drink" or "free shot" is an excellent way to get people in the door but are you sure your marketing message isn't getting into the hands of minors?
Just like all other forms of marketing, your text message marketing needs to be in 100% compliance with these laws as well and as of today, we have you covered. We're proud to announce our new "Age Verification" feature on SlickText.com. With this new feature, you now have the option to force subscribers to reply with their date of birth before being allows to opt into any of your text marketing messages.
This is incredibly useful for several industries as it opens up the ability to specifically target customers with enticing offers that may be centered around alcohol. As always, we've made it incredibly easy for uses to take advantage of this feature and you can see for yourself by watching the video below!