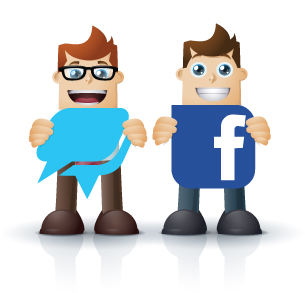 Today we're excited to announce the integration of Facebook right into our text marketing dashboard! Now you can kill 2 birds with 1 stone and toss your promotions and alerts up on Facebook by clicking that same Send Text Message button!
We've had more and more customers asking for this type of functionality and we feel we've delivered an outstanding new feature! All customers, both paid and free accounts, have access to this feature and can be found on the "Send Message" page of their dashboards.
To post your text message to Facebook, simply click the "Post to Facebook" button, select which Facebook page you'd like to post on, and send/ schedule the text to go out! You even have the option to "tweak" the message to be different for Facebook! Watch the video below to see a demo of how it works!