10 Thoughts to Keep in Mind when Developing a Great Text Campaign
10 Thoughts to Keep in Mind when Developing a Great Text Campaign
10 Thoughts to Keep in Mind when Developing a Great Text Campaign
Whether you're a newbie or a seasoned veteran of text message marketing, it's always good to stay on top of best practices. This article outlines 10 different thoughts to keep in the back of your mind when developing your text marketing campaigns.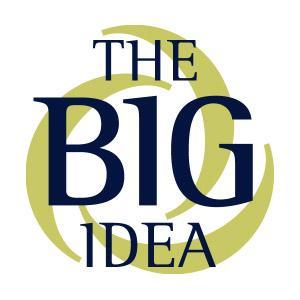 1.  Make It Easy – When you ask a customer to join your list, keep the request to join easy to understand.
Example: Text, " demo " to 31996 to get a FREE sample. (This is your call-to-action)
2.  Create Urgency – Give your customers a reason for having to join NOW with an expiration date.
Example: EXP 12/13 or Tonight only!
3.  Make It Convenient – Keep your text within 160 characters and be to the point in 2-3 sentences or less. This saves people time. If you have so much to write that it takes you two messages, chances are people won't read all that in a text. Remember; fast, easy, to the point and with value.
4.  Doe's It Create Value? – What is the benefit for the customer? What's the benefit for the business? Make sure the value of the text is enough to make it worth sending. The benefit for the customer is a  special deal or update. Bringing more customers in the door is yours.
5.  Is the Text For Everyone? – Make sure that the promotion you are sending out is applicable to most if not all your recipients. If your promotion doesn't apply to all your customers, your efforts will be wasted.
6.  Remember That It's A Text Message – Cell phones are very personal. Your text marketing campaigns should be too. Also when promoting a special deal through text, do not make that same deal available through other outlets of social media or advertising such as Facebook.  Not only does it help measure your text marketing efforts but it also makes your customers feel special and appreciated for being a text member.
7.  Use Personal Context – Try to include words like "We", "You", and "Us". It helps to connect on a personal level with your subscribers. Plus it gives your customers warm fuzzies 🙂 .
8.  Try to Keep the Campaign Light – Develop campaigns that are easy to deploy, execute, and measure across the your business.
9. Keep it simple – Don't confuse the recipient. What's the deal, what's the value and when should I take action to redeem it?
10.  Keep it Anonymous – Understand and embrace the notion that consumers like to remain anonymous.